Urban Agriculture Program
Wyncote Farm
Since 1973, Wyncote Academy has been providing alternative education for middle and high school students who are best served in small, nurturing classroom environments. The development of the Wyncote Farms Urban Agriculture Program reflects Wyncote's ongoing commitment to innovative, experiential learning. Through various science and seasonal elective courses, students participate in activities including maple tree tapping, egg collection, bee-keeping and farm products processing. All of which promote education in sustainable food practices and making informed and healthy food choices, in an outdoor classroom.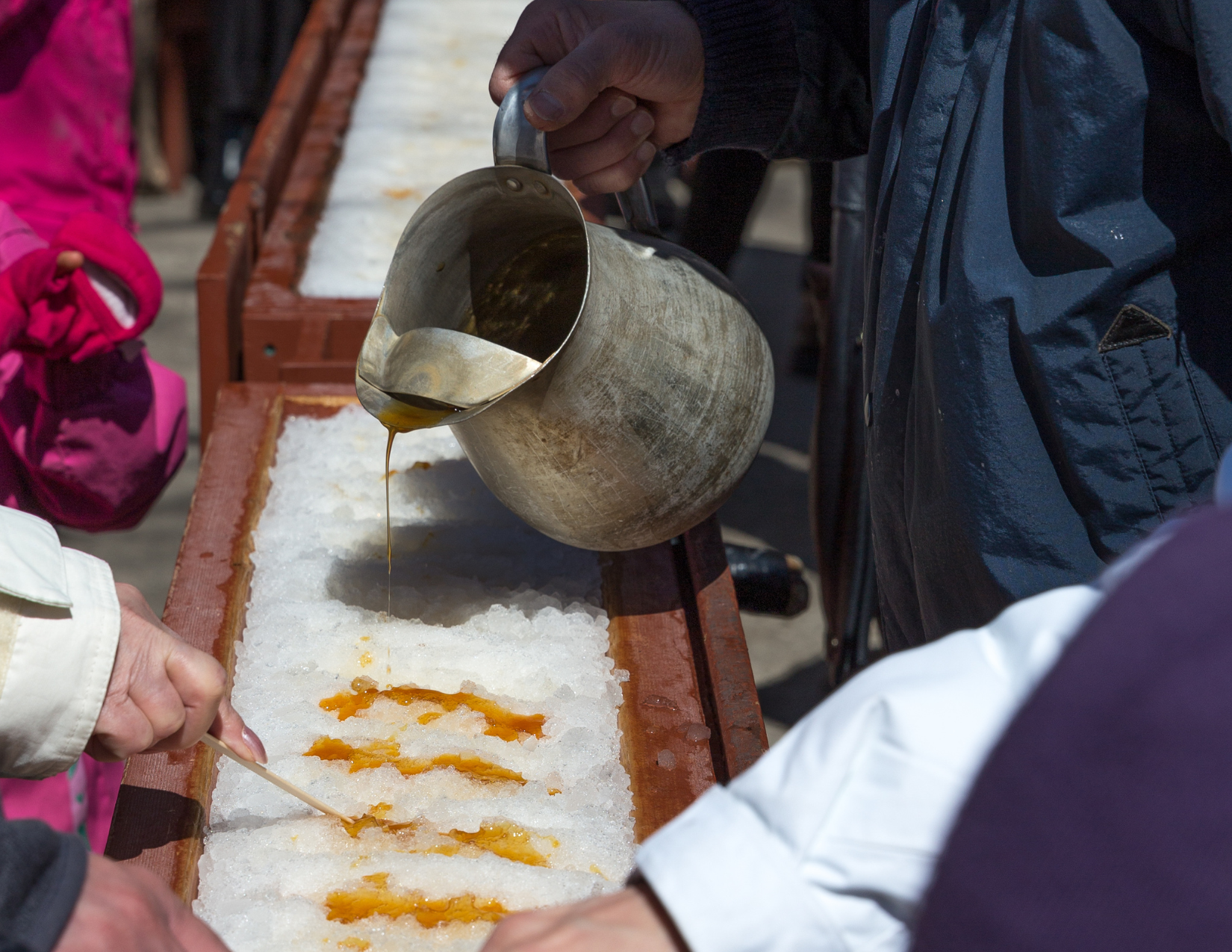 Winter Market at Wyncote Farm
Work on Wyncote Farm never stops! Our hens are laying, honey has been put up and maple sugaring has started!
Join us on Sundays from January 8 to March 26 at Wyncote Farm, 7827 Old York Rd., Elkins Park between 10AM and 2PM for our Wyncote Winter Market! We will be joined by area vendors and food purveyors to sell our wares and celebrate the sweetness of the season. Wyncote Farms will offer eggs, honey, and maple syrup for sale. Our Mosaic Arts Program will offer student creations for sale. Come and watch our sugar boils at the Sugar Shack! Boils are weather dependent, so check the Wyncote Academy Community Facebook page for details.
Winter Market vendors include:
Thanks to our sponsors! St. Paul's Episcopal Church, Elkins Park, and The Schatz Family Partnership.
Proceeds go to benefit the Urban Agriculture Program and the Mosaic Arts Program.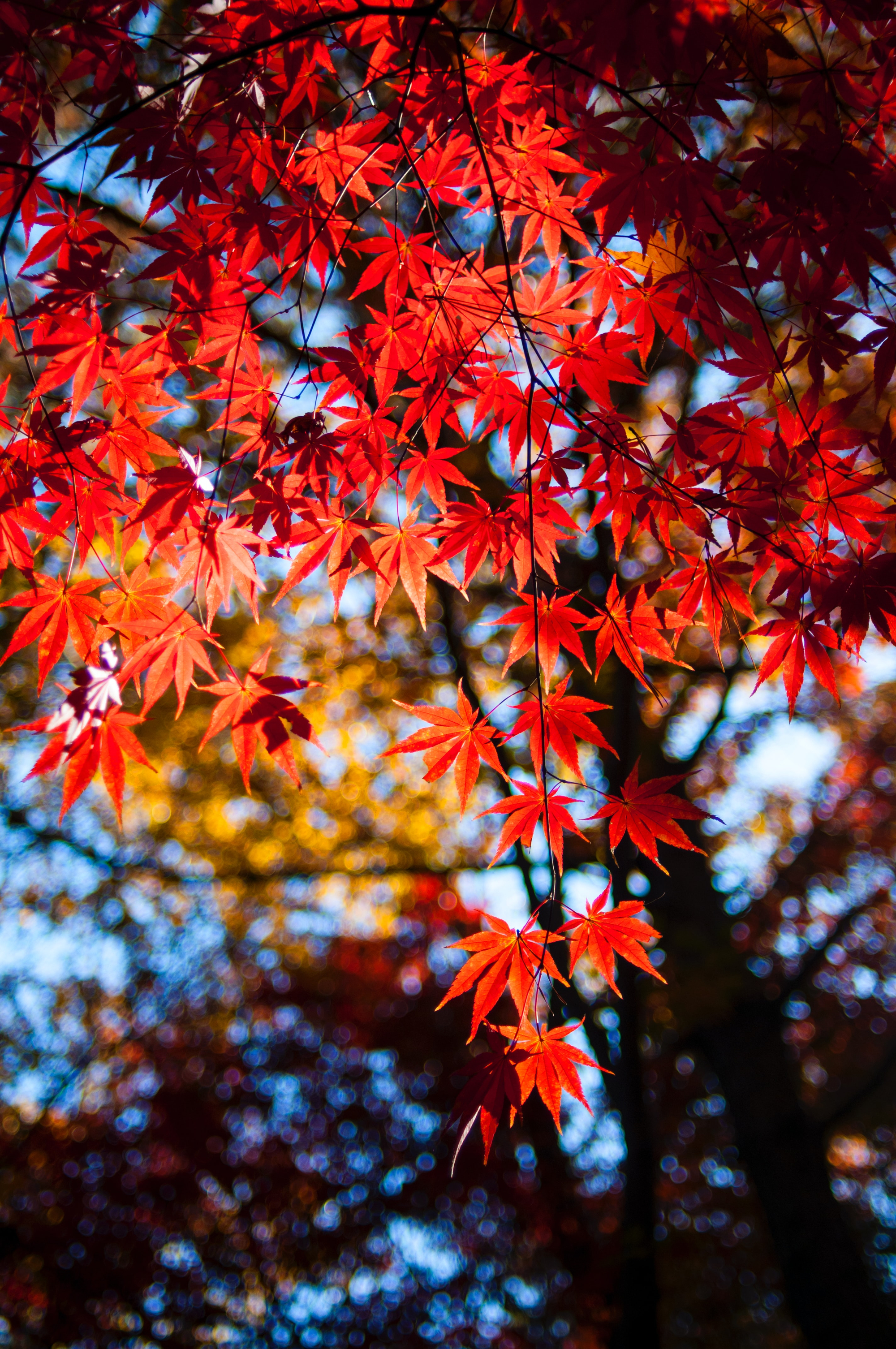 Maple Sugaring
Wyncote Academy is a community-based maple sap hub, accepting contributions of maple sap from 35 local residences plus area partners including Manor College, Alverthorpe Park, Briar Bush Nature Center, and W.B. Saul High School in Philadelphia for a total of 260 trees!
We have been able to purchase a state-of-the-art through funded in part through a grant from Stockton University from the U.S. Department of Education. The Sugar Shack will process 600 gallons of sap per week at the season's peak. Syrup produced will be sold at the Wyncote Farms Winter Market and is also available through the school office during business hours.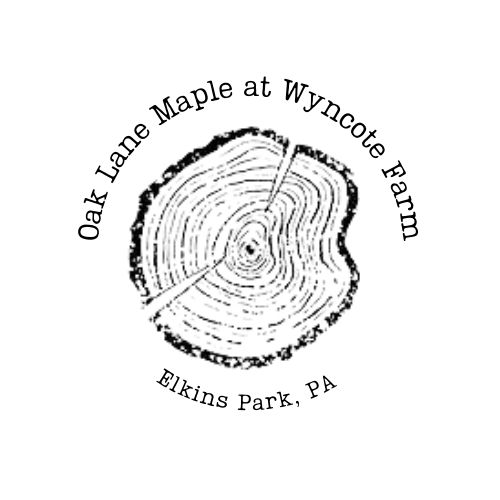 Oak Lane Maple at Wyncote Farm
Oak Lane Maple at Wyncote Farm is a community-building effort celebrating the beauty and resourcefulness of the East Oak Lane neighborhood and the surrounding area. We tap trees with our neighbors and partners and turn the sap from the trees into maple syrup and other treats. We learn about and think about ways to connect and utilize these and other natural resources in a sustainable way. Our purpose is to connect people to ourselves and each other, and to the resources around us. Our goal is to tap into community.
In our third season, we are doing all we can to make as much syrup and other treats for our tree volunteers, our collection volunteers, and our partners. Wyncote is providing the land and the sugar shack, a first of its kind in the region.