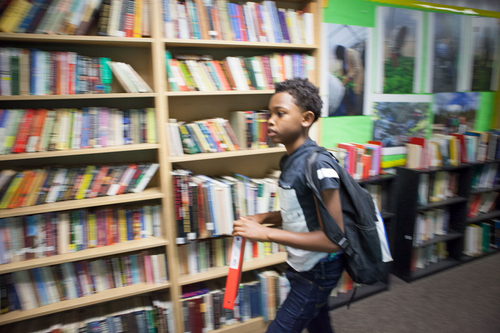 Middle School Program
The Middle School years are a time in the lives of children when they are faced with a series of physical, emotional, and social changes. As students leave behind the familiar routines and comforts of elementary school, they face new expectations that require greater demands, during what is often already a stressful time, make it hard for some children to succeed.
The Middle School's small, nurturing learning environment, is designed to help bridge the gap between the comforts of elementary school and the rigors of high school. The Middle School program provides a broad range of academic, social, and emotional supports designed to help students develop the skills, habits, and understandings necessary to be successful in school and in life. Target skills include (but are limited to): good study habits, social skills, self-regulation skills, organizational skills, self-advocacy skills, a broad range of developed organizational skills, good study habits,
The small, closely supervised setting provides students with a safe environment and gives teachers quick insight to identify individual student's strengths and needs/challenges. Teachers use this data to both target instruction to address student needs and help students to leverage their strengths to achieve success.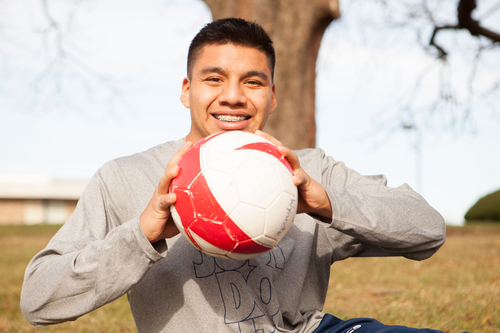 High School Program
Traditional guidelines are followed in order to provide ample preparation for post-high school study. These guidelines encompass the four major academic subjects of English, mathematics, science and social studies. In addition, enrichment studies in the humanities, arts, study skills and career fields make up the balance of the high school schedule. Also required is a diverse and individualized physical education program and a course in health. It is this enrichment program that has contributed to Wyncote being named one of the top private schools in the Philadelphia area.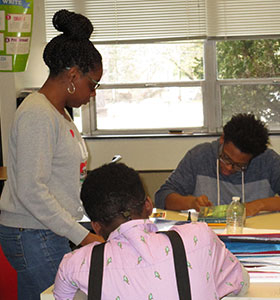 Language Arts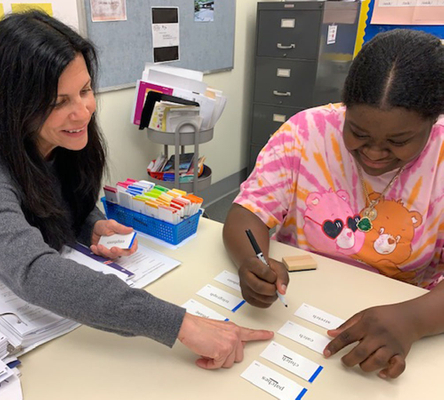 Reading Enrichment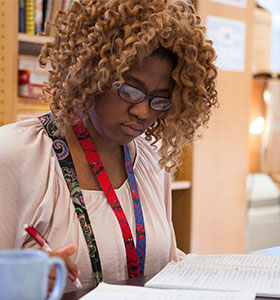 English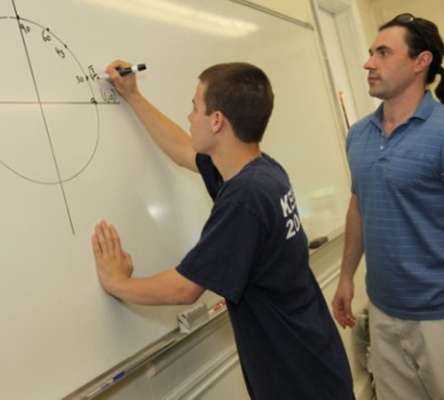 Mathematics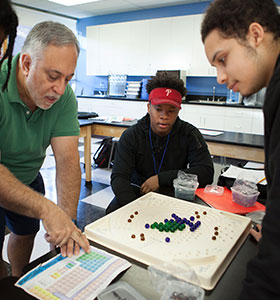 Science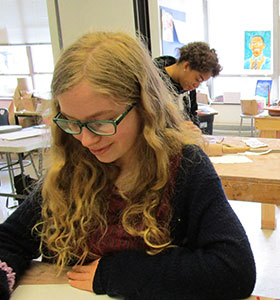 Social Studies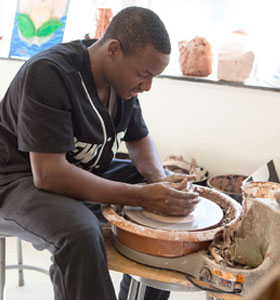 Art
Music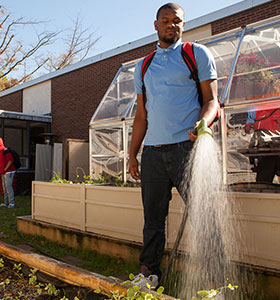 Electives